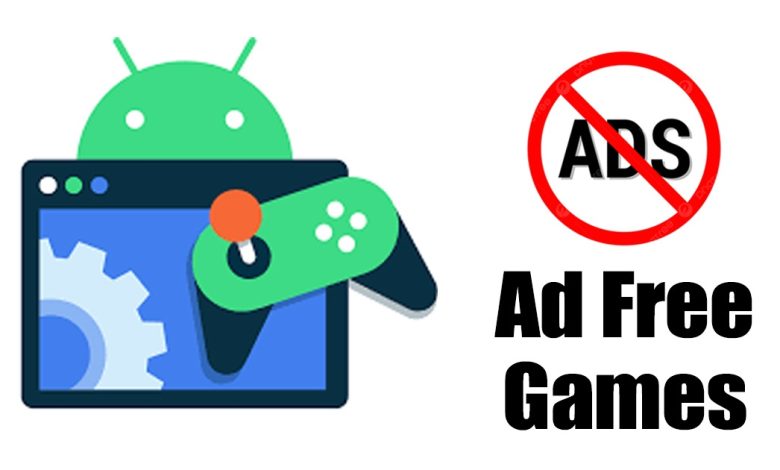 We have written a lot of articles about iPhone games up to this point. We have published a list of every significant game genre, from the finest multiplayer games to the top iPhone strategy games.
Every day, hundreds of new iPhone games are created, but not all of them are worthwhile to play. Some are unaffordable, while others constantly annoy you with advertisements that could ruin your desire to unwind.
Ad-filled games can impair your gaming experience since they divert your focus from the actual game. Ads are not just bothersome; they may also sap the battery life of your iPhone and link you to dangerous websites.
The Top 10 iPhone Games Without Ads
Playing iPhone games sans advertisements can help you clear out all of this trash. For iPhones, there are hundreds of lesser-known games that are completely free and have no advertisements. For a continuous gaming experience, you may play iPhone games without advertising. Let's look at the top no-ad free iPhone games.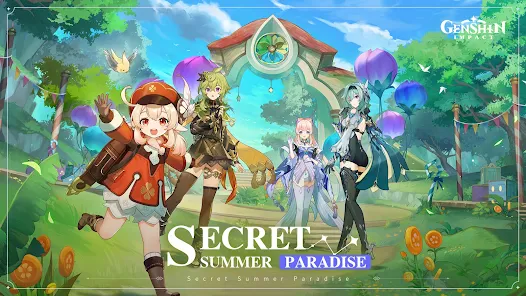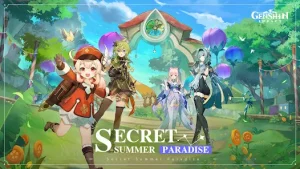 There isn't a better app than PBS KIDS Games if you have kids at home. 250+ educational games are available in the app for your youngster.
The games it offers are drawn from your child's favorite programs, so they will enjoy playing them. The absence of commercials and in-app purchases makes PBS KIDS Games stand out from the competition.
As a result, you may allow your children to play this game without fearing that they will see offensive advertisements or make unauthorized purchases. For offline play, any game on PBS KIDS Games may be downloaded to local storage.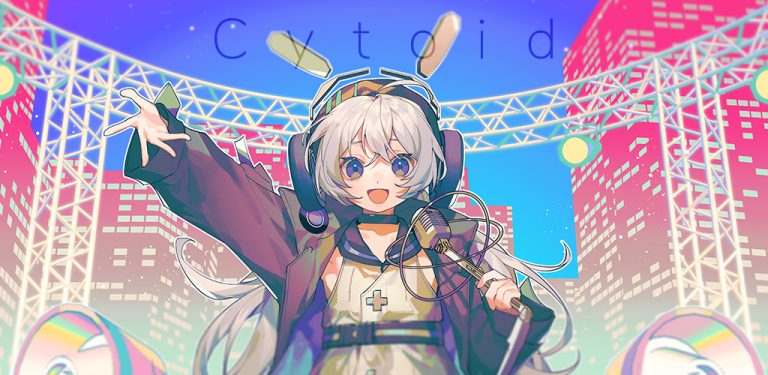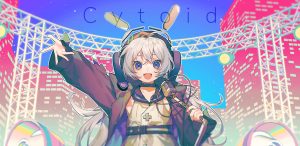 Millions of players worldwide enjoy the rhythm game for the iPhone called Cytoid: A Community Rhythm Game. It's a mobile game that is open-source, free to play, and completely ad-free. Cytoid functions similarly to any other rhythm game by touching circles on the phone screen at the exact moment the musical measure passes by.
To play specific musical notes, you will frequently need to glide your finger around the screen. The main selling point of the open-source game is that you can make, share, and play your own levels.
Therefore, Cytoid is a fantastic rhythm game for the iPhone that doesn't have any adverts and is wonderful for finger tap workouts.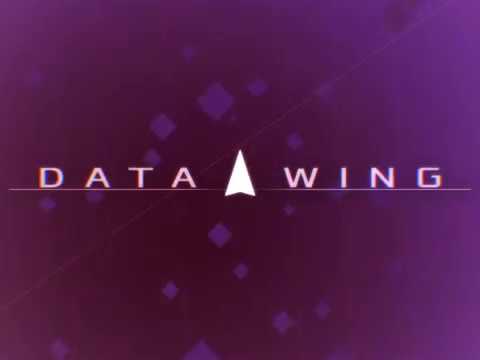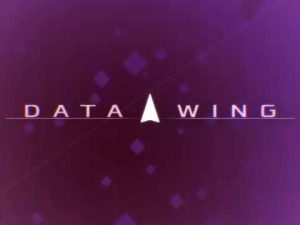 Give Data Wing a shot if you enjoy the racing adventure subgenre a lot. This racing adventure game is playable on both iPhone and Android.
On your iPhone, you may download the game for free from the Apple App Store. In terms of gameplay, the purpose of this game is to complete objective-based missions that have been delegated by the Mother computer system.
The game now contains around 40 stages and a two-hour plot. The game's simple controls will also make you think of an old-school arcade game. So, Data Wing could be the one to download if you're looking for a racing adventure game on the iPhone without ads.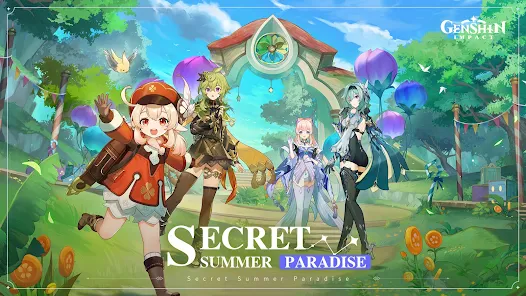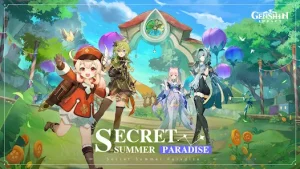 RPG enthusiasts will adore Genshin Impact. There are no advertisements, interstitials, or paid movies in this open-world RPG game for iPhone.
In the Genshin Impact, there isn't any in-game money either. So, playing the game on your iPhone is completely free. The game's distinctive and captivating plot contributes to its enormous popularity.
Playing as an intergalactic wanderer stranded in the god- and monster-filled realm of Tevyat in this game. You must assemble your band of heroes and go on adventures.
Numerous enemies that you must fend off in order to survive will be encountered as you travel the planet. Overall, Genshin Impact is a great iPhone game that you really must not miss.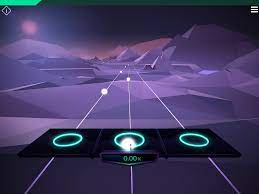 A game called OHM – A Virtual Science Center aims to teach you about energy and electricity. Have you ever considered how reliant on power you are? How rapidly did civilization advance following the advent of electricity? OHM, a virtual scientific center, has all the answers to these queries.
This no-ad, free iPhone game challenges you to consider how electricity came to be and its significance in daily life.
The game is notable for its outstanding aesthetics and the enjoyable experience it offers while delving into an important aspect of electricity.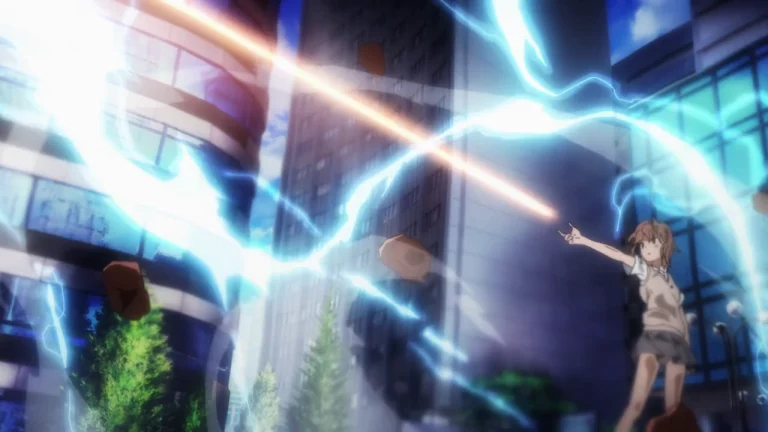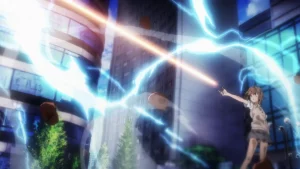 The iPhone game ElectroMaster is entertaining and extremely addicting. It's one of the top free iPhone games available without commercials, is extremely simple to use, and will quickly kill your boredom.
The gameplay is straightforward: use blitz to eliminate your opponents. The twist in the game is that you must save power and then release it when you want to fire.
Your ultimate objective is to store more power and then release it so you can fire. The longer you can fire to dispatch a larger horde of foes, the more power you can store.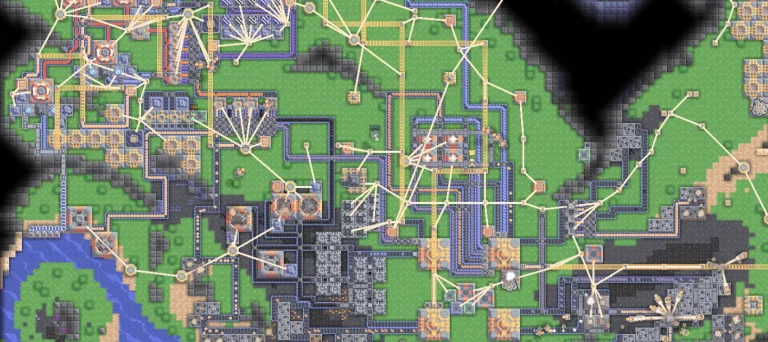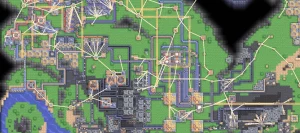 Although Mindustry is a paid iPhone game, it is completely free of ads and is a ton of fun. It's an RTS game with some tower defense and factory-building aspects.
So, Mindustry may be the game for you if you're seeking for one that combines RTS, tower defense, and industrial development.
The iPhone game has zero ads and a very straightforward yet compelling gameplay. In this game, you must create your factory, complex supply networks to provide ammunition to protect your area, building materials, and units.
When you have a unit, you may tell it to invade an enemy base to increase production. Additionally, you must defend your base from incoming waves of adversaries.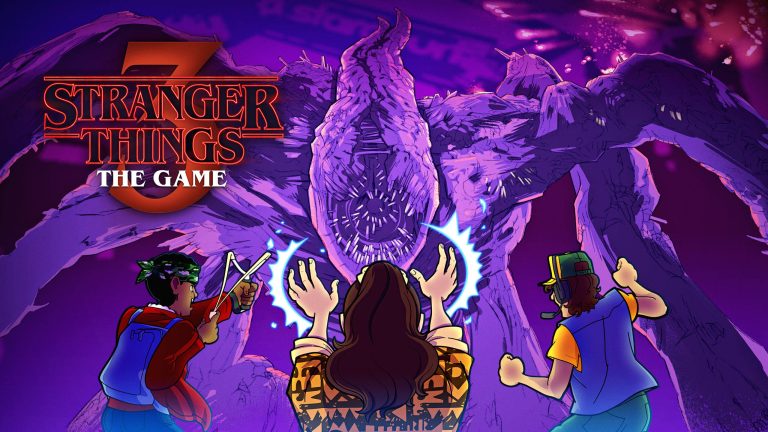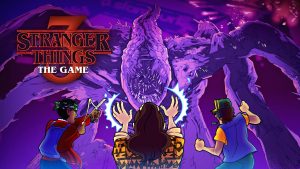 If you enjoyed the popular Netflix original series Stranger Things, you shouldn't waste any time learning more about the game.
For fans of the popular series, Stranger Things 3: The Game was released to coincide with the start of season 3. The game is enjoyable, thrilling, and totally free.
The game does not contain any single-player adverts or in-app purchases. However, you should watch the Stranger Things series first if you haven't already, as the game contains spoilers.
Although the game is free to play, many people might not enjoy it because of the 16 bit visuals, especially those who aren't fans of the Stranger Things television series.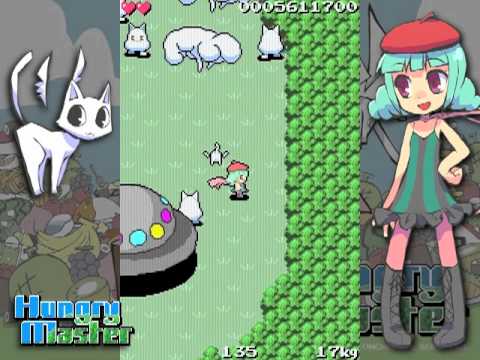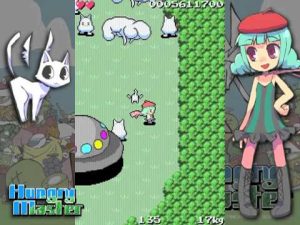 Although HungryMaster isn't the most well-known game on the list, it is the one to choose if you want to pass the time by having fun.
HungryMaster's gameplay is straightforward; you take control of a girl called Delica and her cat, who must fend off enemies in order to survive. The major draw of the game is Delica's ability to unleash a spell that instantly freezes all adjacent creatures.
You want to command Delica to freeze the monsters and then transform them into fruits. You need to gather enough fruit during the game to feed the cat, the villagers, and yourself.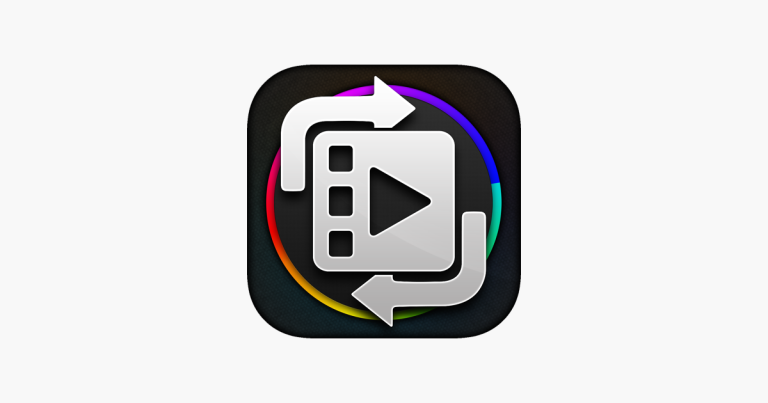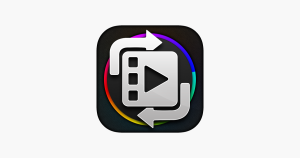 Lichess – Online Chess is a free and open source version of the well-known board game on the iPhone. There are no advertising and the game is completely free.
Due to the arena mode's ability to locate, track down, and confront other online players, the game is highly popular. You may practice with different chess puzzles in the game to sharpen your abilities.
When it comes to chess variations, the game offers a wide variety, including Crazyhouse, Chess 960, Three-check, Antichess, Atomic Chess, Horde, etc.
You can play in offline mode if you're traveling and aren't connected to the Internet. You may play local multiplayer or bots in offline mode.
We all detest advertisements, and they may utterly spoil our game experience. Therefore, you may try these iPhone games with no advertisements if you don't like adverts popping up everywhere when you play games. There are no adverts and no cost to download or play any of the games in this post.